Elegant curvy jewelry in the spotlight today!
Kathrin Sättele's subtle spirals are such gentle beauties.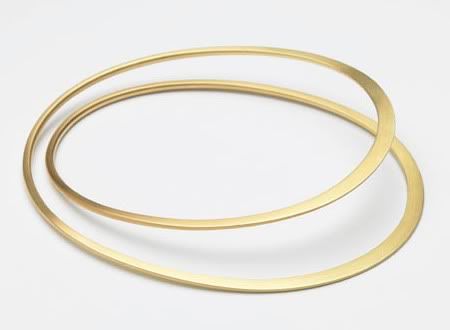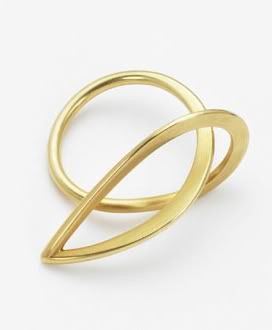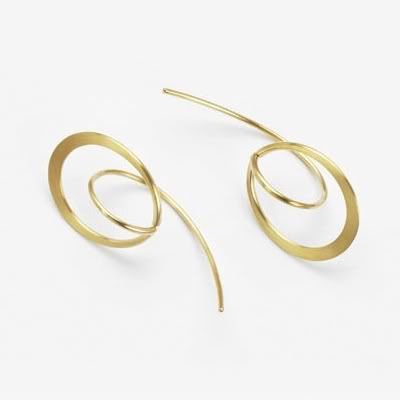 and she also knows how to touch boundaries - I'd say that's some Oscar gala-worthy quirkiness.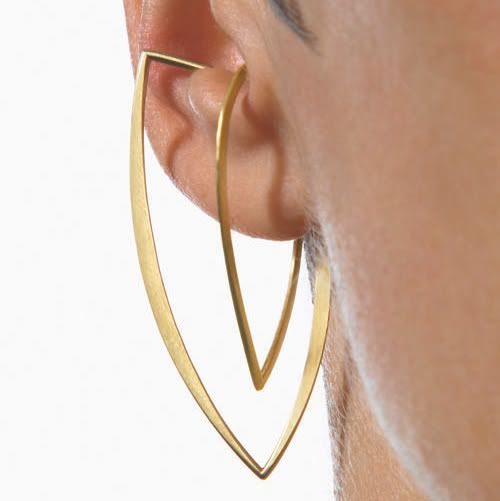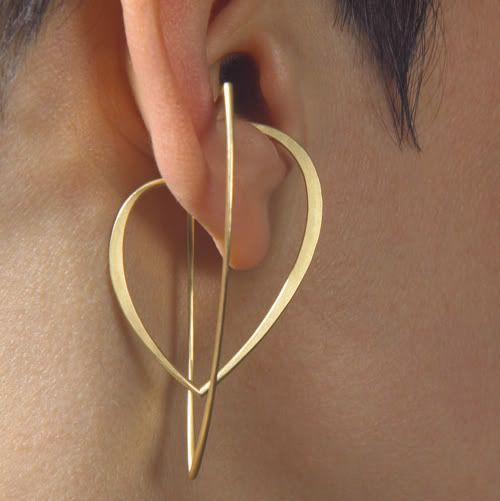 A rough yet gentle ring by Bex Rox...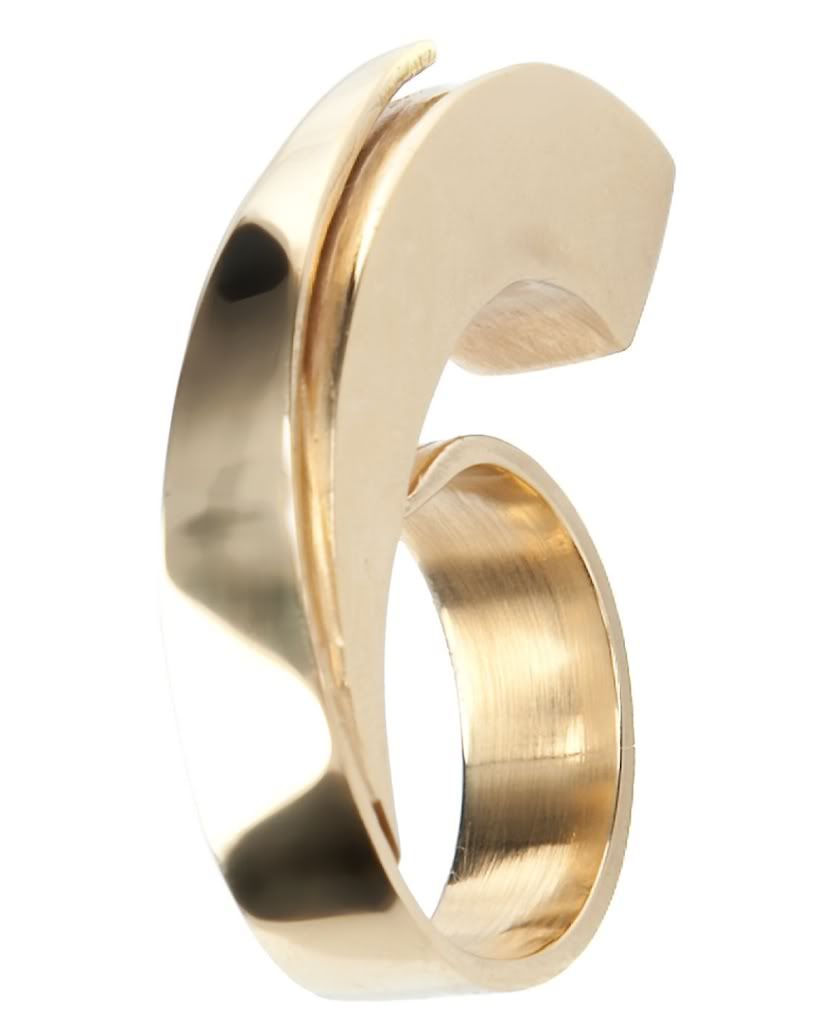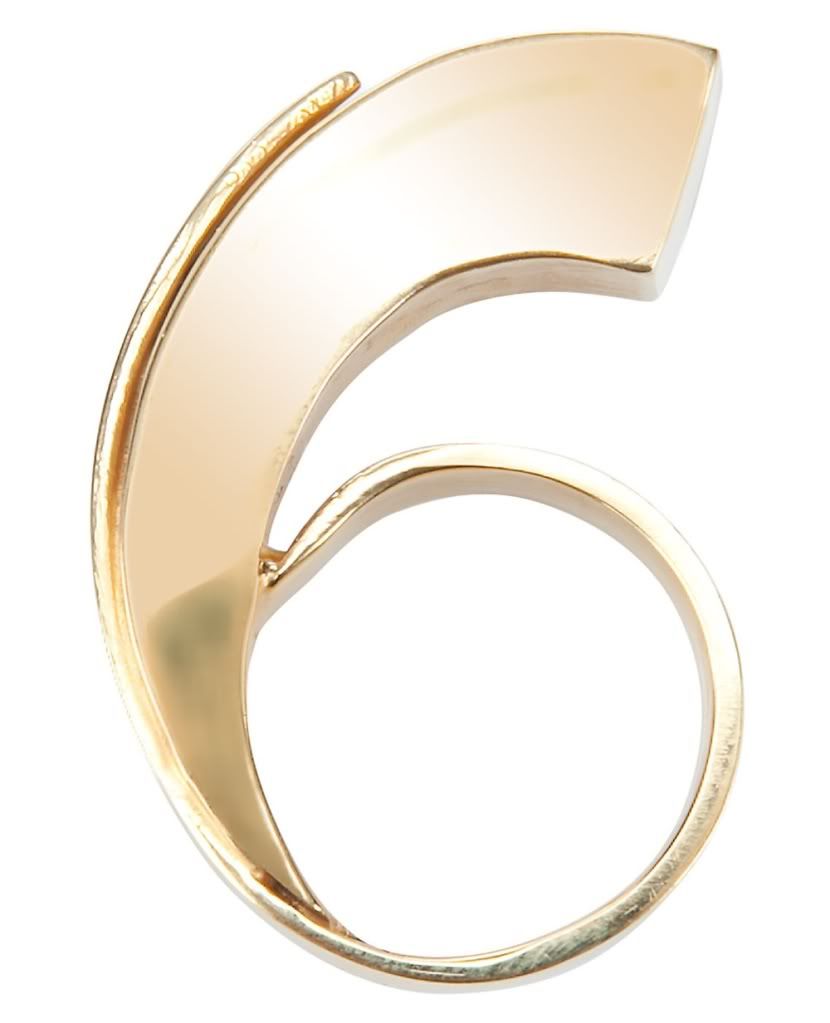 ...a pair of wow-effect by Herve van der Straeten...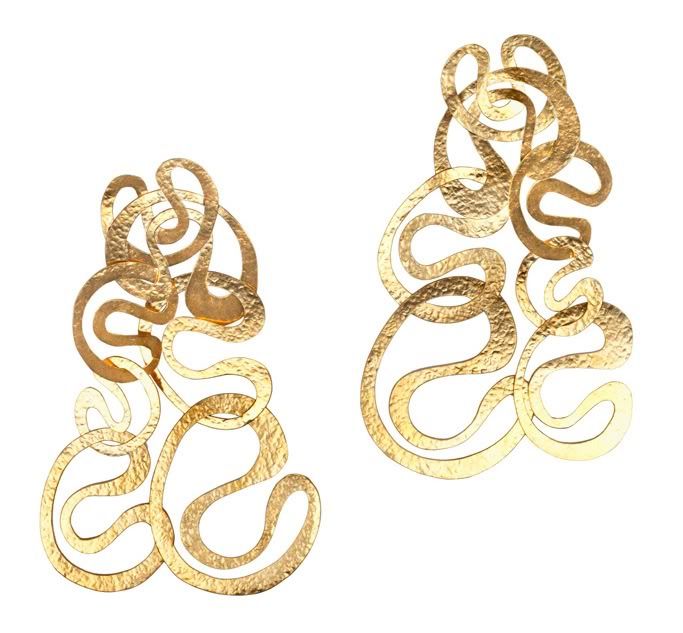 ...rose gold curvy extravaganza by Sarah Warsop...
..."Ring" bracelet made of rubber by Florence Croisier...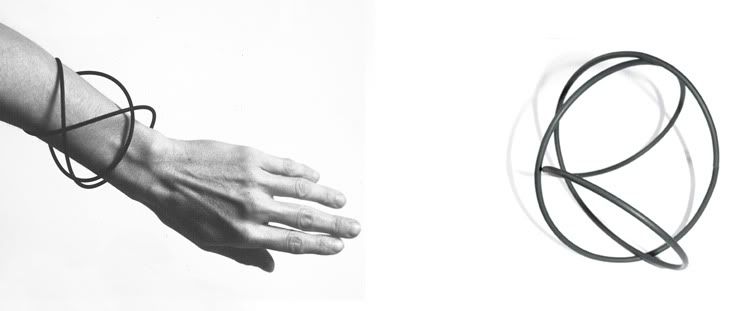 ...and fabulous bangles by Ulla & Martin Kaufmann that are incredibly gentle for their size.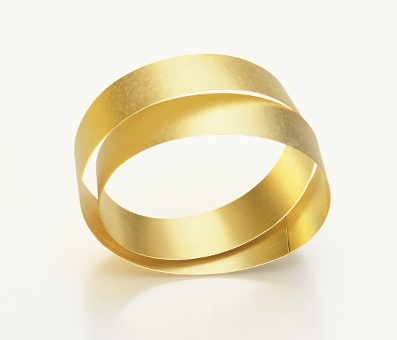 These things make my toes curl in a very elegant way.